Be part of a team
Team stuff
Sundays 10am, Yurrunga Community Centre, Croydon Hills
Sundays with Eastern Hills
Everyone is welcome!
Sundays are getting the family together. We share stories over a morning coffee, pray together, listen to scripture, and celebrate life together with Jesus.
We keep the weekly and annual rhythm of seasons and holidays of the Christian calendar. It's a different way to keep time. God's story and life is at the centre of it all and it gives us a more life-giving rhythm. It's less stressful, more festive and more human!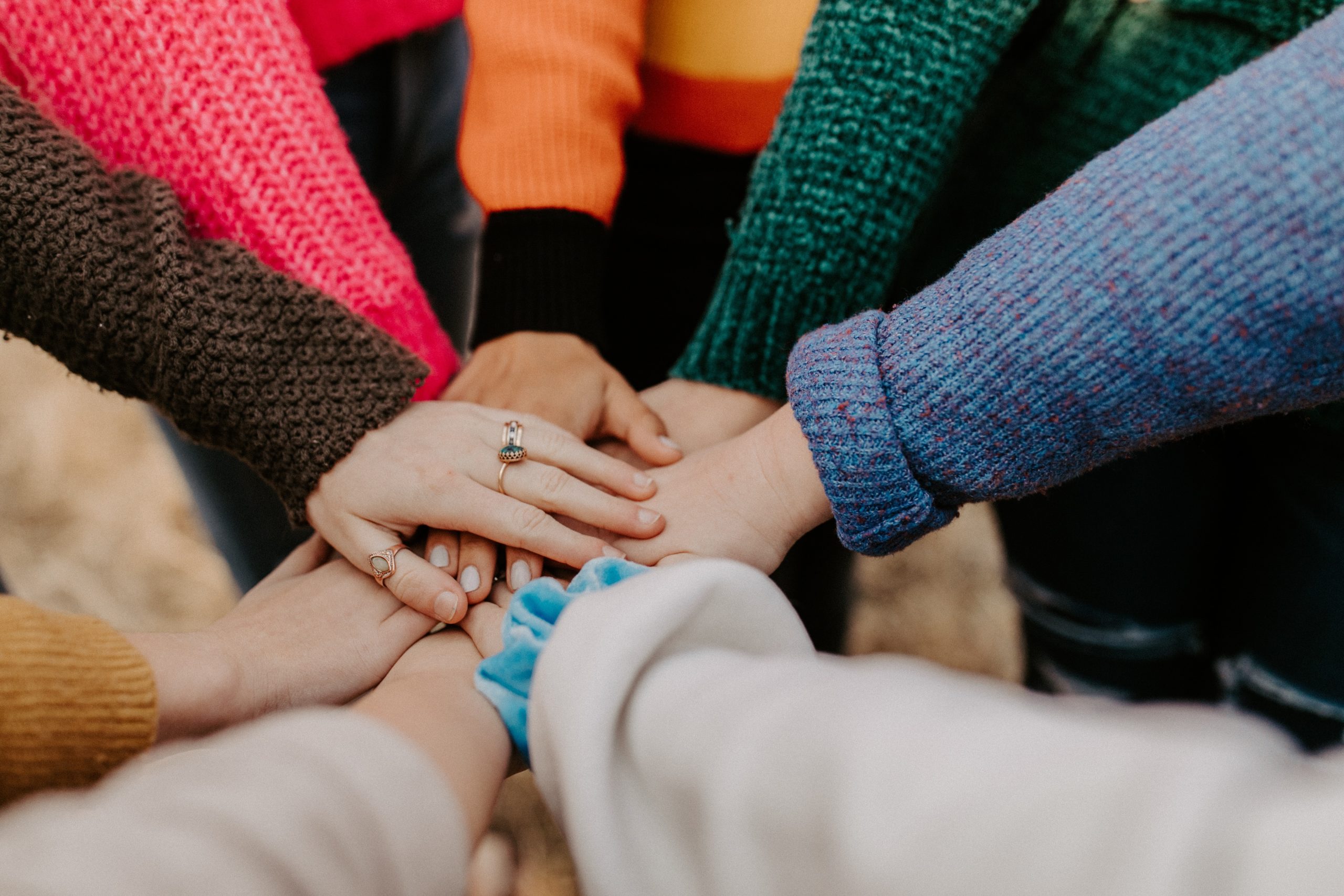 Give
We want to parter together as we share Jesus life with our communities.
We dream of a generous life being the heart of the way we live together as a community.
Autumn at Eastern Hills
Autumn Night around the fire
Keep a daily rhythm: rest, play, work