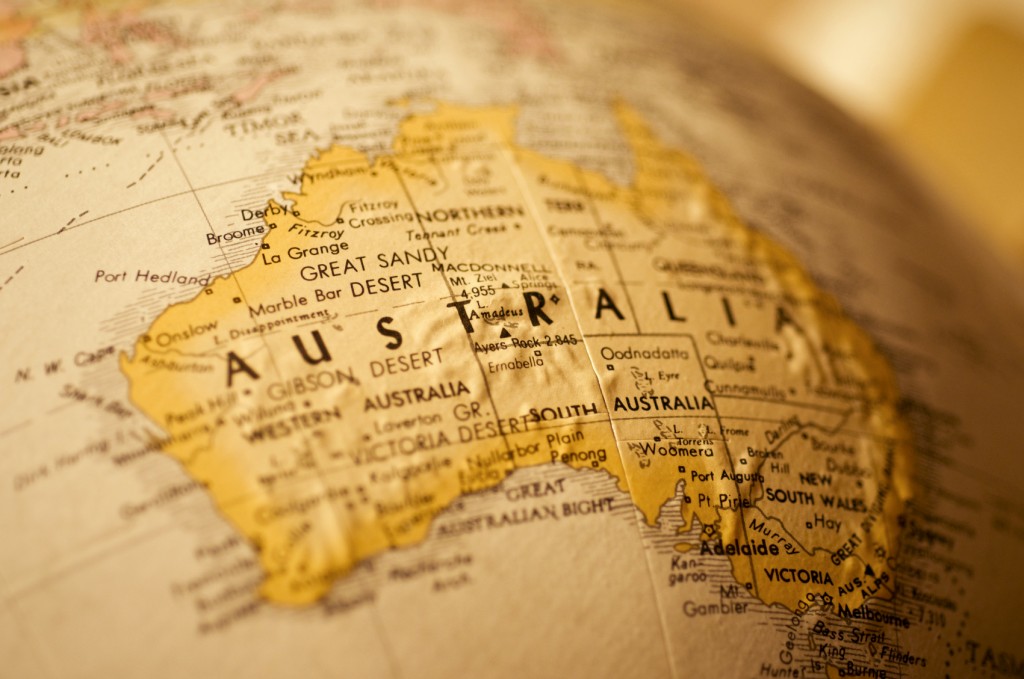 For our annual inspiring Saints series this year we celebrate the stories of some saints in Australia and in our families. We find encouragement and joy in blessing God for the saints around the world and close to home. These stories help us to know again God's reality and grace and our place in a beautiful family.  This year we will share in the lives of Dr Ernest Crocker, Song writer Reuben Morgan, Linguist Karl Franklin and Nurse Cathy Woods. We also celebrate Naidoc week with a wonderful dinner.
Week 1 – June 22 – Doctor Ernest Crocker
Week 2 – June 29 – Song writer Reuben Morgan
Week 3 – July 6 – NAIDOC Celebration Dinner
Week 4 – July 13 – Linguist, Academic and MissionaryKarl Franklin
Week 5 – July 20 – Nurse Cathy Woods – A celebration and thanksgiving for her work in Elcho Island as she returns to Melbourne.