17-19 Surrey Rd West, Croydon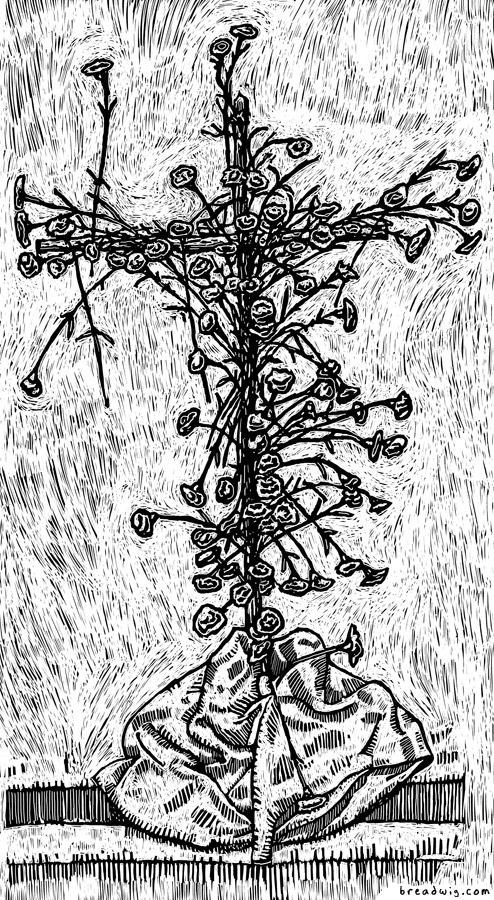 http://www.breadwig.com/2010/04/05/woodcut-easter-illustration/
Good Friday
April 18
Tenebrae Service
THE PATH
8:45am
Communion and gallery of artworks that take us along the path Jesus took the cross.
Hot crossed buns to follow.
Please wear dark colours of mourning and be there early for 9am start.


Easter Sunday
April 20
THE GARDEN
10:15am
Worship service for all ages and easter egg hunt.