As we follow the Lectionary for 2014 we find ourselves sitting at the feet of Jesus, reflecting on the Beatitudes throughout February.
Lent brings us many encounters with Jesus in the gospels. Late at night, at the well, in the dust, at the table, behind closed doors and in the garden. Wonderful.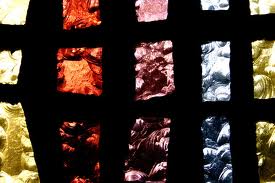 Please join us at 10:15am on Sundays. CCC 17-19 Surrey Rd West, Croydon.
Creche, childrens and youth programs offered throughout the teaching time of the service.

Unique Services outside of regular 10:15am at CCC


Sunday Jan 26 – Family Picnic Service @ Silvan Reservoir. 10:45am. BYO Chairs and picnic. Games to follow this beautiful service.
Sunday  March 2  – Evening Pancake Service for all ages. 4:30 – 6:30pm. RSVP to Em Morgan @ papertakeme@gmail.com
April 6 – No service at CCC.  (Church Camp Service 10am)
Easter Services
Good Friday April 18 Tenebrae 'Service of Shadows'. 8:45am at CCC . Wear black or dark colours.
Sunday  April 20 – Easter Sunday Celebration & Egg Hunt! 10:15am at CCC. Wear bright colours!
Bi-Annual Community Lunch Meeting
Sunday February 9 following our Anniversary Service.
Important time of discussion about church life for all eh family.
Bring Savoury dish to share.