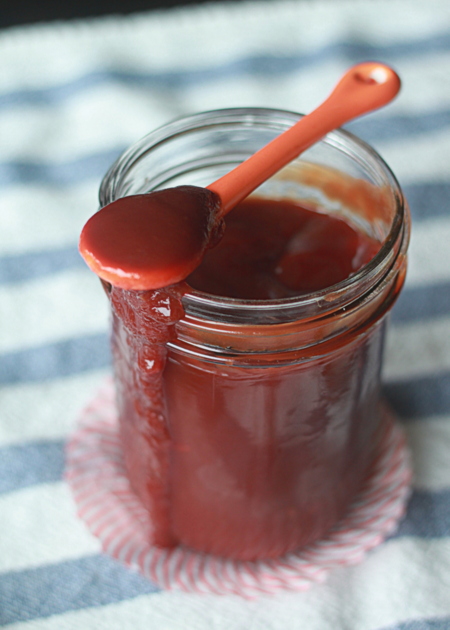 Join us Saturday December 7
10am-12pm @ the Morgans
For a morning of festive fun & fruit mince tarts.
RSVPs essential.
Make one or two of any of the following gifts:
BBQ Sauce, Personalised Chai Tea Bags, Bow Hair Clips, Jar of Slime,
Cardmaking for kids.
RSVP to Em on 0438 087 206 or papertake@gmail.com by Nov 24 indicating what you would like to make.
Em will contact you about cost.