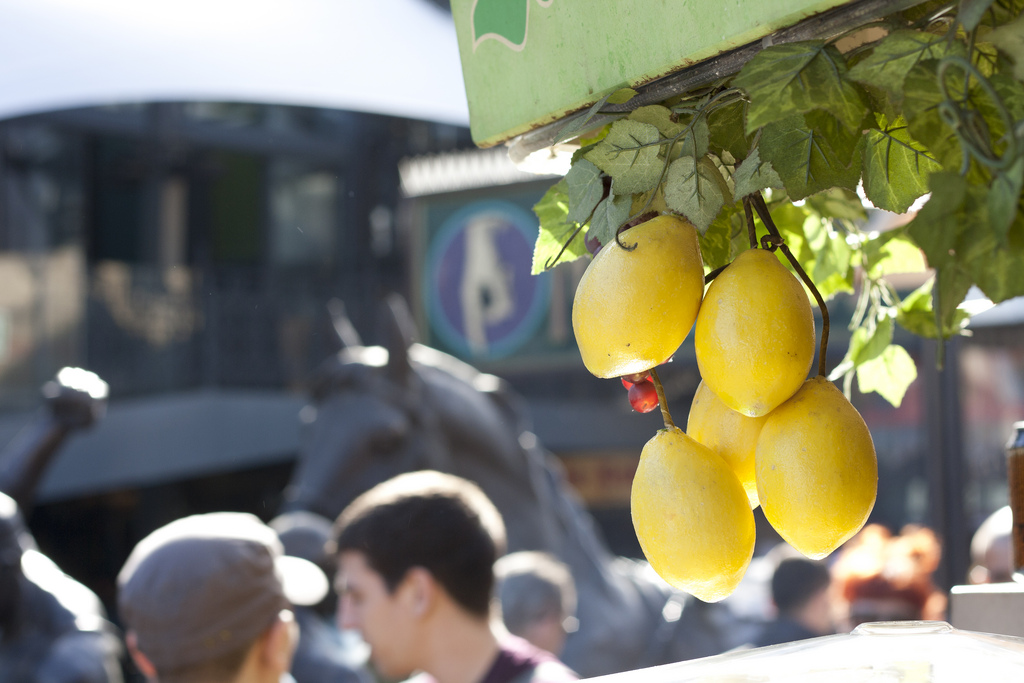 Spring Celebration – September 30
A time where we Bless God for the season of Spring and for Spring seasons in our lives. Items and stories are shared. Songs are sung. Spring produce, recipes, artwork and flowers are displayed. Prayers are lifted and we gather around the communion table.
Garden Wisdom – October 7
Share in wisdom from the garden found in the gospels.
ART Sunday – October 14
ART Sundays are a celebration of Art and Faith. Hang with us when when we welcome our contemporary Aboriginal and Torres Srait Islander Artist Safina Fergie.  www.artbysafina.com.au
Croydon Stories – October 21
We warmly welcome guest Geoff Marsh and his friends who will share what God is doing on the streets of Croydon through Elisha Care ministries. Yes!
Annual Blessing of the Kids Celebration – October 28
Be blessed by our kids and lift them up to God in this wonderful, colourful celebration!