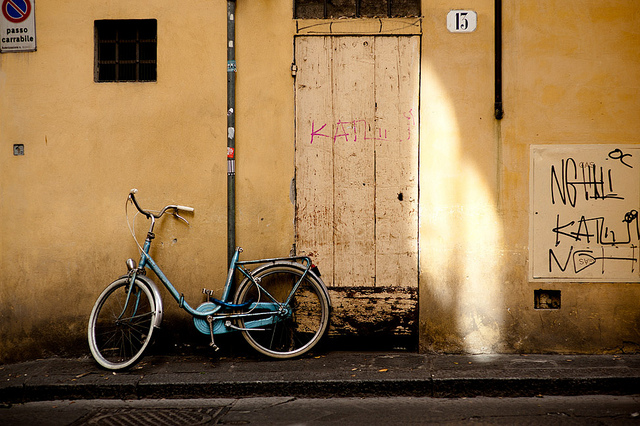 In December we celebrate the amazing season of Advent. A time of reflection, festivity and hopeful anticipation! You are so welcome to join us.

Each of the three Sundays before Christmas there will be a special collection box near the Manger scene for the Baptist World Aid Christmas Appeal and the work of the Good Crocodile Foundation who runs the Leste Medical Clinic in Timor.
Summer Service Dates
Over summer 0-3 year old creche will continue but there is no kids church (So bring your colouring etc.) but all of these services are very simple, interactive and fresh!
Dec 25 – Christmas Celebration -10am.
Dec 26 – No service.
Jan 2 – New Years Reflection – 10:30am. Spend some special time in reflection together and meditate in nature.
Jan 9 – No service.
Jan 16 – Summer Meditation Series. 10:30am. DVD for Kids.
Jan 23 – Summer Meditation Series. 10:30am. We also introduce our new Kids church team! DVD for Kids.
Jan 30 – Summer celebration In Nature – 10:30am at Yarrunga.
We will have a short service under the trees, praising God for the season of summer in nature and our lives. Following this we will have a byo bbq lunch on the lawn and outdoor fun like soccer and cricket.
Each seasonal celebration we are all invited to share songs, poems, prayers, items, artwork, photos, food, objects.. anything that has special summer significance to you and brings us into praise to God for this season he has created. The more the merrier!