Sunday September 12 is our annual 'Blessing of the Kids Celebration!'
A short and wonderful Spring celebration of the kids that God has given our community. It is an opportunity for all of us to enjoy a fun service and to bless and dedicate the kids as a church family. We will also be celebrating our involvement in SAO and the opportunity to support their work.
SAO Children is the name of Baptist World Aid Australia's program focussed on children and includes child sponsorship. Our local Christian partners work with disadvantaged communities to make a long-lasting difference to children living in poverty and build hope for a better future.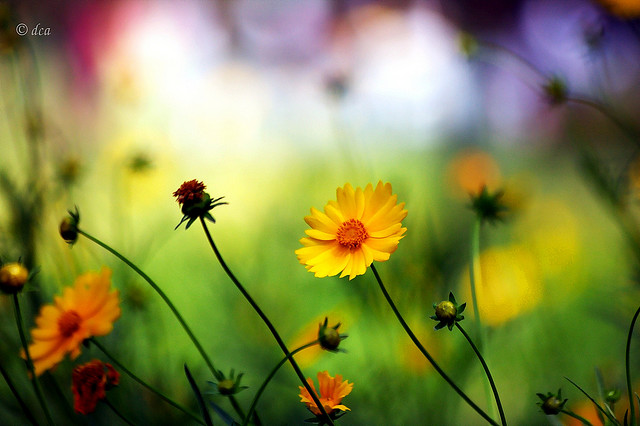 Sept 19 – Oct 3.  Miracles with Jesus
In this series we recall a few miracles of Jesus from the gospels. We explore further what it means for eastern hills to be a healing community in our very down-to-earth kind of way.
Oct 10 – Micah Challenge Celebration
On Sunday 10 October 2010 millions of Christians around the world will unite for a Big day of Prayer, Promise and Action to see half a billion people released from extreme poverty.


Oct 17 -31.  Spring Clean for the Soul
It's spring. There is a scent of hope in the air. We are climbing out of our winter caves and having a big stretch. There is some dusting off to do. It has become a bit stale in there. Time to open the windows, let some fresh air in and get out into the sun. This annual series is about allowing God to give us a bit of a spring clean, freeing us of some of the grease and clutter that has been building up and uncovering who God has created us to be, in his power and love.
Guests Joel McKerrow, Rowan Lewis and Greg Forbes will be sharing with us on the themes of identity, relationship and success.