Youth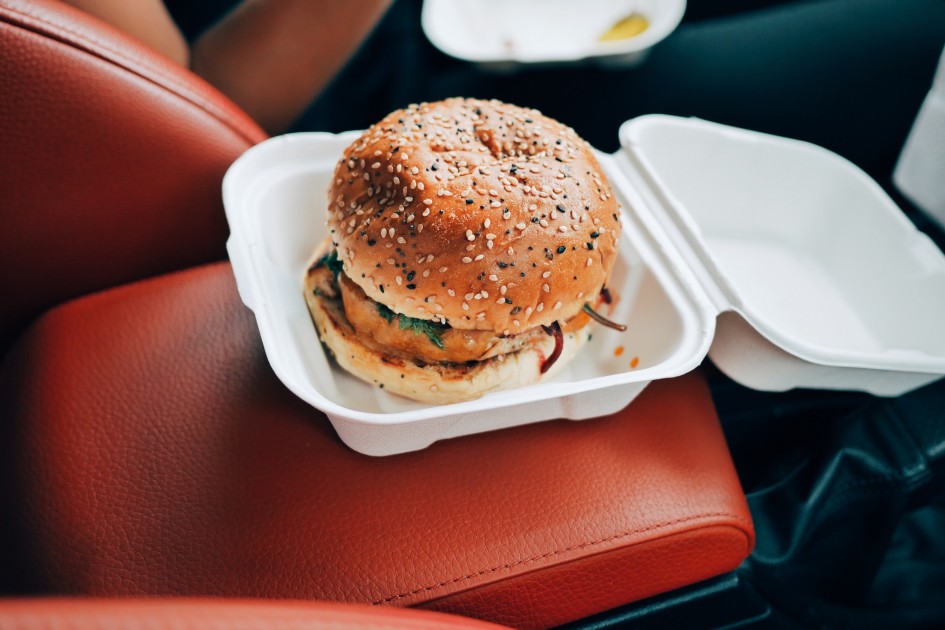 Hi guys,
Here's what we have going this term!
Details out soon for our August Coast camp.
Please lock these dates down and feel free to invite your mates.
We have social Sundays, lunch & devotion Sundays, homework club and we kick off term 2 with an evening at Dark Zone.
Busting to hang with you all!
The youth team.
Fun night out to kick off Term 2 - Grade 6+
Dark Zone
Friday May 11
RSVPs essential by April 27.
Contact Emily & Joel Taylor for details on 0430 559 888.
Lunch & Devotions - Grade 6+
Sundays after church at Geoff & Bec's house.
This is a great time of fun, food and discipleship.
Sunday May 20
Sunday June 17
Contact Bec & Geoff Matheson for details on 0407 029 498.
Social Sundays – Grade 6+
Sunday lunch adventures after the service.
Sunday May 27
Contact Emily & Joel Taylor for details on 0430 559 888.
Homework Club at Maccas
Time to do homework together & get free tutoring from THE homework guru Geoff.
Tuesdays or Wednesdays at Croydon Maccas.
Please contact Geoff if this interests you and we will make plans and dates that suit you.
Hosted by Geoff Matheson 0430 865 170.
Ehills events of Interest
This Month – Jesus the Game Changer Sunday documentary series 
How the life and teaching of Jesus changed the world and why it matters.
All events hosted by the ehills youth team.
Geoff & Bec Matheson, Emily & Joel Taylor.
Meet Joel and Emily Taylor.
Joel is a social worker with CanTeen. Emily is a grade 1 teacher at Launching place primary school.
Meet Bec and Geoff Matheson.
Bec is a photographer/designer and Geoff is a teaching and learning coach at Millpark secondary college.