Youth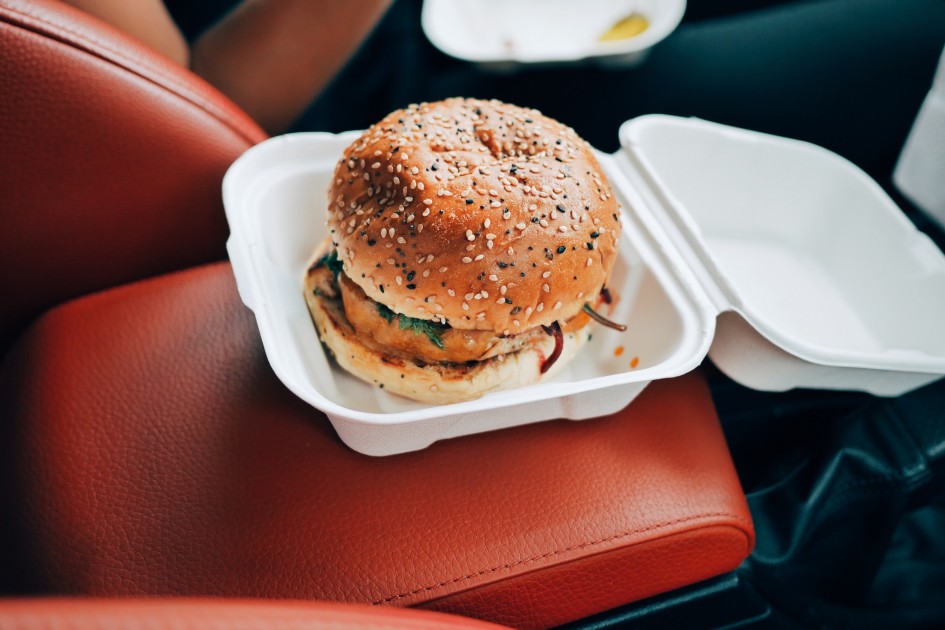 Sunday morning catch-ups!
Time to catch up over delicious snacks.
August 5
September 9
Coast Camp

August 18 (Fri-Sat) in Capel Sound on the Mornington Peninsula.
For details contact Bec on 0407029498
All events hosted by the ehills youth team.
Geoff & Bec Matheson, Emily & Joel Taylor.
Meet Joel and Emily Taylor.
Joel is a social worker with CanTeen. Emily is a grade 1 teacher at Launching place primary school.
Meet Bec and Geoff Matheson.
Bec is a photographer/designer and Geoff is a teaching and learning coach at Millpark secondary college.