Youth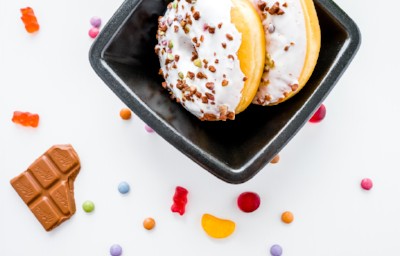 Hi guys,
Here's what we have cooking this little term!
Please lock these dates down and feel free to invite your mates.
We have social Sundays, dessert & devotion nights, homework club and maybe a couple more surprises on the horizon with some mates in another youth group. We'll keep you posted!
Busting to hang with you all!
The youth team.
Dessert & Devotions – Year 7+
Thursday evenings 7:30pm- 8:45pm at Geoff & Bec's house.
This is a great time of fun, food and discipleship exploring the Lenten readings and the theme of growth.
Thursday March 8
Thursday March 22
Contact Bec & Geoff Matheson for details on 0407 029 498.
Social Sundays – Grade 6+
Sunday lunch adventures after the service.
Sunday February 18 – Fast food & Mini golf at Chirnside.
Sunday March 18 – Details out soon.
Contact Emily & Joel Taylor for details on 0430 559 888.
Homework Club at Maccas
Time to do homework together & get free tutoring from THE homework guru Geoff.
Our first one will be 7:30-9pm Monday February 19 at Croydon Maccas.
We will make plans then for future dates that suit you.
Hosted by Geoff Matheson 0430 865 170.
Ehills events of Interest
Ehills Shrove Potluck Dinner – Tuesday February 13
Walk for Justice for Refugees – Palm Sunday
All events hosted by the ehills youth team.
Geoff & Bec Matheson, Emily & Joel Taylor.
Meet Joel and Emily Taylor.
Joel is a social worker with CanTeen. Emily is a grade 1 teacher at Launching place primary school.
Meet Bec and Geoff Matheson.
Bec is a photographer/designer and Geoff is a teaching and learning coach at Millpark secondary college.