Youth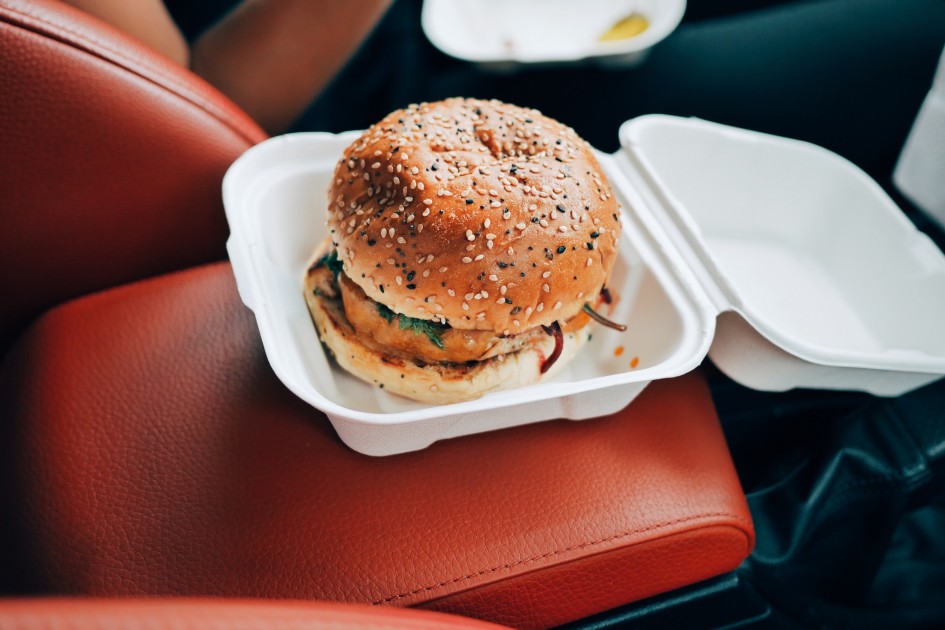 Youth Girls Catchups
Sunday Drinks and Chats
October 28th
Nov 25th
Catch up during the service, head down to a local cafe (Blackwork in Croydon) to get a drink, hot choc – whatever floats your boat! Bring $ for a drink. Em & Bec can help with transport or if its a nice day we might walk!
Let's Decorate!
End of year breakup, Christmas cookie decorating fun.
Bec's house 7-9pm, December 7th (Friday)
Bring a novelty wrapped Christmas gift (value $5)
for a swapping game.
RSVPs to Bec 0407029498
All events hosted by the ehills youth team.
Geoff & Bec Matheson, Emily & Joel Taylor.
Meet Joel and Emily Taylor.
Joel is a social worker with CanTeen. Emily is a grade 1 teacher at Launching place primary school.
Meet Bec and Geoff Matheson.
Bec is a photographer/designer and Geoff is a teaching and learning coach at Millpark secondary college.