Sundays
Welcome to all folk coming along or visiting us this season. Your presence makes our time of celebration together all the richer!
Our Sunday services begin at 9:30am at Yarrunga community centre, Croydon Hills.
Our gatherings are simple, refreshing and accessible for everyone. We offer an optional 'kids church' program for kids kinder to primary age in the teaching time of the service throughout school terms.
Eastern Hills Community Church is a community where all people are welcomed. We work to be a community that can come together in safety and acceptance to express our love for Jesus, learn from the bible, pray together, share in our faith and live for justice and peace in our world.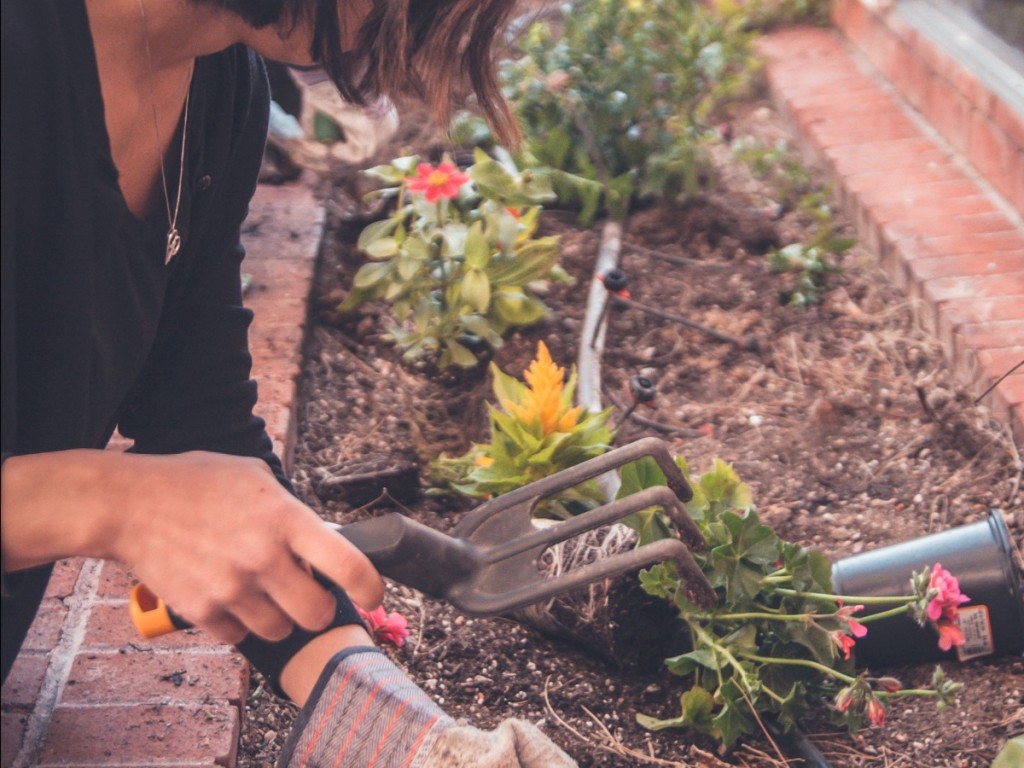 Followers of the Way
Feb 16
9:30am at Yarrunga Community Centre
Ash Sunday – Cleaning our hearts & our garden together
Join us for a simple service of reflection and gardening at Yarrunga 
Bring hats & gloves
Feb 23
9:30am at Yarrunga Community Centre
Lent services
March 1 – 22
9:30am at Yarrunga Community Centre
Easter Services
Passover service
The last supper that Jesus shared with his disciples was the Passover. The Passover meal is a special feast shared every year by the Jewish people. We share in a simple version of this meal in anticipation of Easter.
March 29
9:30am
Yarrunga Community Arts centre
 
Palm/Passion Sunday 
The Sunday before Easter is known as Palm Sunday. This celebrates the occasion when Jesus entered Jerusalem and great crowds of people waved palm branches to welcome him.
April 5
9:30am
Yarrunga Community Arts centre
 
Good Friday –  Communion
A gallery of Psalm 22 and communion.
Please bring hot-cross buns to toast and share afterwards.
April 10
9:00am
Yarrunga Community Arts centre
 
Easter Sunday Celebration
A colourful celebration featuring the 'Greening of the Cross'
Followed by an easter egg hunt.
April 12
9:30am
Yarrunga Community Arts centre