Connect
Details for this Season.
Autumn is here and we are excited to share with you the events and opportunities of this season.
Thank you for your wonderful ideas.
Connect with our Google Calendar here.
Google calendar for ical.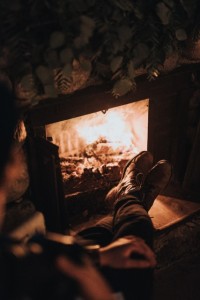 Special Events
Appreciation Nights
A fun night in!
Xmas in July – Saturday July 7
Baptist World Aid Fashion Launch party – Saturday July 28
Sunday potluck lunch
Lunch back at someone's home after the service.
Sunday June 10
Retreat – Pilgrimage
A time of refreshment.
Saturday June 30
 For details or to receive email invites contact Emma on 0481 083 526
---

Regular Events
9:30am Sunday services at Wyreena Arts centre
This season we are exploring the documentary series Jesus the Game changer.
Kids church Sunday series
Stories Jesus wants in our hearts – based on the books here.
Public Brewery Hang Outs
Hang out over a beer or cider with friends.
For guys and girls Thursday nights once a month.
The Public Brewery 8pm -9pm May 17, June 14, July 19.
If you are interested contact Toli on 0438 087 206 or any of the leadership team or just rock up!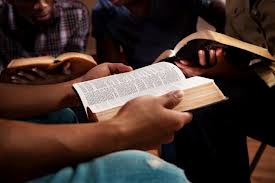 Life Groups – Join any time!
Join us for great bible studies. Contact Tol Morgan to get connected on 0438 087 206.
Men's Bible Study – Fortnightly on Monday evenings
Host: Toli Morgan 
Young Life Group (VCE & Tertiary) – Fortnightly on Monday evenings
Host: Tol Morgan and Joel Taylor.
Mixed Bible Study - Monday evening every four weeks 
Host: Lester and Sharon
---
We aim to provide a space where youth can come together, feel safe to be themselves and enjoy fun recreation and discipleship.
---

Freedom Riders Fun Nights
Fun social events for kids grade 3-6.
Term 2 - April 28, June 23
Go to our kids page for deets out soon.
---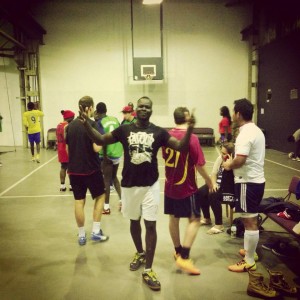 Streets of the East
Every Wednesday night Streets of the East runs a soccer comp, light meal and welcoming space at the Factory' Arena. (Short walk from Mitcham Station)
Streets of the East (Formally known as Eastern Youth Indoor Soccer Competition) is a community that exists to provide access to affordable recreation for young people in the East of Melbourne with a focus on increasing the participation of young people from Refugee, Migrant and indigenous backgrounds.
We strive to do this within a safe, welcoming and nurturing environment which enables each person to experience a sense of belonging and participation in the community.
VALUES
We thrive on building a community based on mutual respect in which;
cultural diversity is celebrated
individual strengths are fostered
there is consistency in building relationships
leadership and participation are encouraged
Any enquiries contact Megan Woods 0438 228 314 or Toli Morgan 0438 087 206.
Join us on Facebook
---