Connect
Details for this Season.
Hang with us …
Term 2 Dates
This season we look forward to some cosy times together.
A fundraiser for the famine in Africa, a wine studies night and some armchair travel!
Details out soon. Regular events below.
---
Movie Fundraiser for East Africa Food crisis Appeal
A relaxing night for a great cause!
Guardians of the Galaxy Vol 2
8:45pm session
Cinema 3
Croydon Cinemas
Across east and central Africa, tens of millions of people are facing severe food shortages, a lack of water, disease and current or impending famine. The United Nations says it's the worst humanitarian emergency since World War 2 and they have received just 21 percent of the money needed to fight it.
About 20 million lives are at risk and 1.4 million kids at "imminent risk of death" from starvation. It is the equivalent of every person in Australia being at risk of food shortage and going hungry and local Aid agencies are low in donations. That's just not on hey?! Let's get together & raise some funds!
You must have a ticket for this event.
We have a couple spare to give away if needed. Contact Em Morgan on 0438 087 206.
---

Winter Appreciation Nights
Tis the season to turn on the kettle, pop the pudding in the oven and invite everyone over for a great night in!
These events are the perfect blend.. informative, delicious and good for a laugh. Note these dates in the diary and stay tuned for details or contact Em Morgan on 0438 087 206.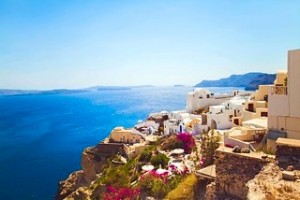 8pm Saturday June 24 
Armchair Travel
Over cheese, wine and dessert we hear stories of how the longest living cultures in the world live.
Guest traveller Yang Xu of World Class Health Tours shares about his fascinating travels researching longevity and health.
8pm Saturday July 22
Wine Studies
Over more cheese, wine and dessert we talk things like bouquet, body, mouth feel, tannins, forest floors, cooked berries, smokey dens and porch swings on a hot day.
Guest wine expert from the Cellar Door John Waterson takes us through some select tastings.
---

Weekday Prayer Mornings
A communal rhythm of prayer two mornings a week at the McKerrows.
Just 20-30min at their house going through a liturgical prayer rhythm.
Starting 9:30am on Tuesday and Friday mornings.
You can email Joel at joel.mckerrow@gmail.com if you have any questions.
---
---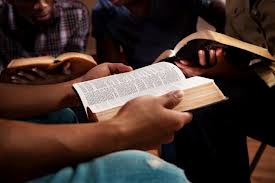 Life Groups – Join any time!
Join us for great Lectio-style bible studies. Contact Tol Morgan to get connected on 0438 087 206.
Men's Bible Study – Fortnightly on Monday evenings
Host: Toli Morgan 
Friday Life Group (Female singles) – Fortnightly on Friday evenings
Host: Megan Woods 
Young Life Group (VCE & Tertiary) – Fortnightly on Monday evenings
Host: Tol Morgan and Joel Taylor.
---
Women's Dessert & Creative evenings
A time for women of all ages and stages to relax together,
work on creative projects or just enjoy dessert at the Morgan's home.
Thursdays May 18, June 15.
Contact Em Morgan on 0438 087 206 for enquiries or to RSVP.
---
We aim to provide a space where youth can come together, feel safe to be themselves and enjoy fun recreation and discipleship.
---

Freedom Riders Fun Nights
Fun social events for kids grade 3-6.
Term 2 – Saturday April 29.
Go to our kids page for deets.
---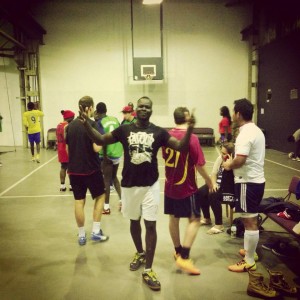 Streets of the East
Every Wednesday night Streets of the East runs a soccer comp, light meal and welcoming space at the Factory' Arena. (Short walk from Mitcham Station)
Streets of the East (Formally known as Eastern Youth Indoor Soccer Competition) is a community that exists to provide access to affordable recreation for young people in the East of Melbourne with a focus on increasing the participation of young people from Refugee, Migrant and indigenous backgrounds.
We strive to do this within a safe, welcoming and nurturing environment which enables each person to experience a sense of belonging and participation in the community.
VALUES
We thrive on building a community based on mutual respect in which;
cultural diversity is celebrated
individual strengths are fostered
there is consistency in building relationships
leadership and participation are encouraged
Any enquiries contact Megan Woods 0438 228 314 or Toli Morgan 0438 087 206.
Join us on Facebook
---