Sundays
Changes this season
This season all ehills gatherings are postponed as we work to protect the most vulnerable in our community and to 'flatten the curve' of infection.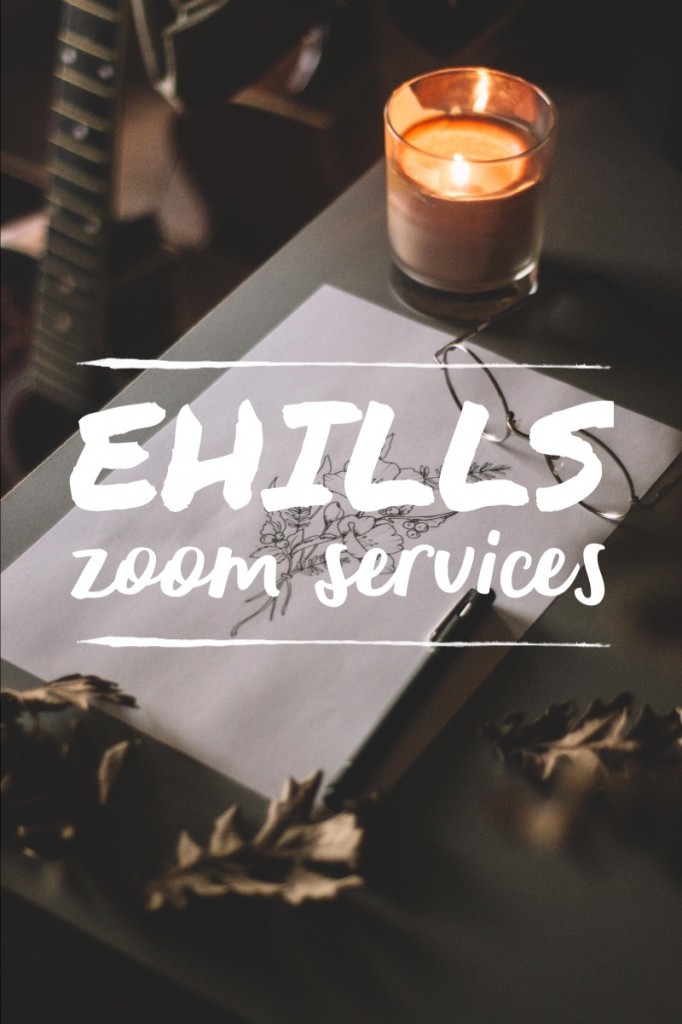 Sundays Live via Zoom
Join Sunday Zoom services here

https://zoom.us/j/757291617
This Sunday we share in the celebration of Ascension!

Ascension Day used to be better known as a day of celebration than it is today, even within church circles. It marks the moment that Jesus finally leaves his disciples 40 days after his resurrection. He gives his followers both a command and a promise, which are still true for us today.
9:30am Log in and 'cafe' time.
10am service.
---
Welcome to all folk coming along or visiting us this season. Your presence makes our time of celebration together all the richer!
Our Sunday services begin at 9:30am at Yarrunga community centre, Croydon Hills.
Our gatherings are simple, refreshing and accessible for everyone. We offer an optional 'kids church' program for kids kinder to primary age in the teaching time of the service throughout school terms.
Eastern Hills Community Church is a community where all people are welcomed. We work to be a community that can come together in safety and acceptance to express our love for Jesus, learn from the bible, pray together, share in our faith and live for justice and peace in our world.