Sundays
Changes this season
What's Next?

For the remainder of this year we will continue to have Sunday services on zoom but look forward to some advent gatherings.
Look out for plans for 2021.
Our first service for the new year will be on January 24.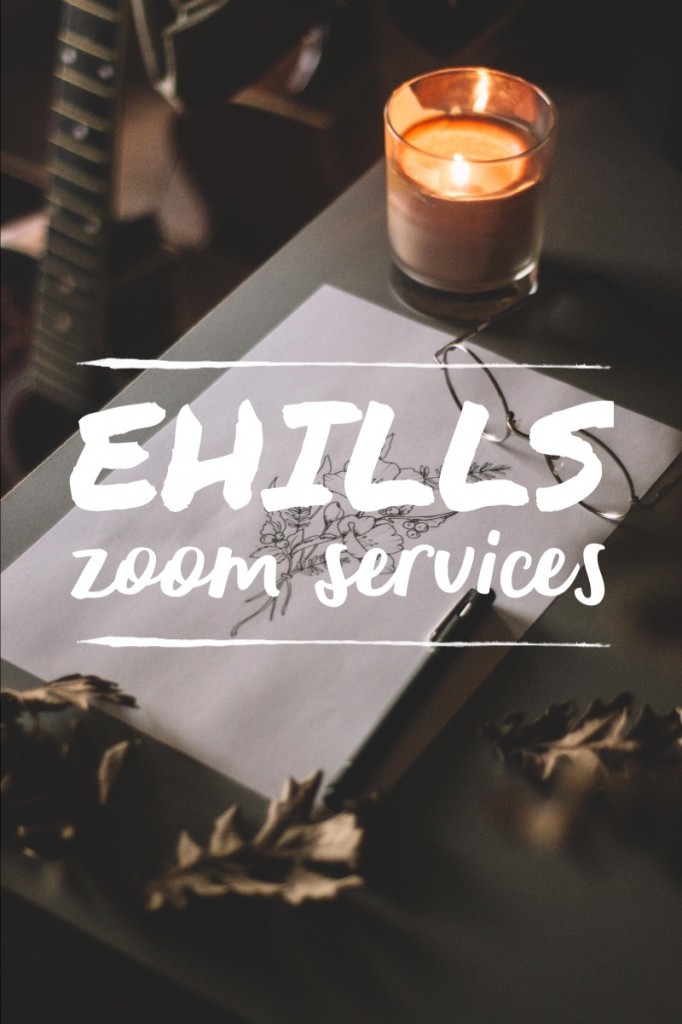 Sundays Live via Zoom
Join Sunday Zoom services here

https://zoom.us/j/757291617
9:45am Log in and 'cafe' time.
10am service.
---
Welcome to all folk coming along or visiting us this season. Your presence makes our time of celebration together all the richer!
We enjoy intergenerational services where people from all stages of life share and participate together.
Eastern Hills Community Church is a community where all people are welcomed. We work to be a community that can come together in safety and acceptance to express our love for Jesus, learn from the bible, pray together, share in our faith and live for justice and peace in our world.